Good news for those of you who hate me: I'm helping out someone who likes
SpongeBob
and
The Wire
, and my project is likely to take up all my free time, so for the immediate future I won't be able to spend much time blogging. That said, I've already got a few lingering thoughts and lazy photoshopped effects to share for the non-discerning haters.
---
Remember
what I said last week
?
Clark, meanwhile, will probably settle in as the designated villain and as such will happily accumulate all the bad karma that's due her, and once she gets eliminated, we'll all cheer -- unless Elina has by that time seduced Clark into some decadent tolerance.
That didn't take long.
---
On the subject of Hannah and her confrontation with the scary ethnics, I had in mind a longer rant on how inefficacious the term "racist" tends to be in a debate, a rant which would culminate in a hilarious joke about how in a post-racial world, this isn't how we resolve differences, which would disappoint Tyra, and by extension, Oprah and Obama... but I've already made that joke elsewhere, and moreover, I don't have the spare time to give much attention it would require.
---
Finally: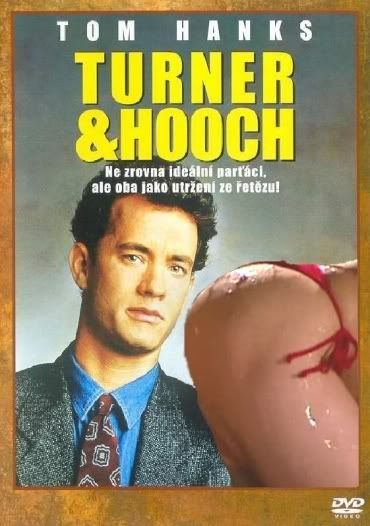 Indie rating: Stereolab - "Daisy Click Clack"