"Good Queen Fun" (5x06; Bravo, 8/20/08)
Read more after the jump
.

Runway hasn't exactly been on a winning streak lately. The sixth season, which has already finished shooting, is stuck in legal purgatory. The last finale (with Korto, Leanne, and Kenley) didn't feature terribly noteworthy collections, to top off a rather lackluster season overall. Then again, it didn't have some fashion Tourettes' constantly regurgitating "fierce," "ferocious," or "mess" of hot or tranny varieties, so hey, maybe the fifth season was terrific!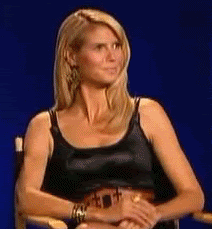 Honestly, as we got closer and closer to Bryant Park, this season had its share of enduring images, and in fact, it would take something profoundly awesome to displace Tim and Leanne on a tandem bike (which is what I want on my tombstone) as the pinnacle of Runway.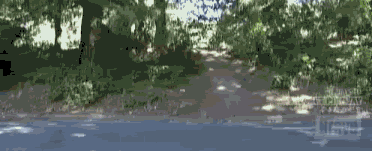 But as it just so happened, a chorus line of drag queens permanently left their mark on the runway with incomparably supreme fabulousness, and even some cattiness (e.g. Miss Understood telling Blayne he was lucky to have her, because if his model were Hedda Lettuce, they'd have to put a bag over Hedda's face). Because they're so beautifully liminal -- and also because they do it with such flair and style and because they're funny as hell -- they can get away with such cutting insult as Sweetie did when she proclaimed, "I'm gagging at the silver sequins across the room," or shooshing Blayne when Blayne spoke out of turn, "No one asked you, other designer." Cat sound!

Moroever, Acid Betty and her psychedelic kabuki number were, appropriately, a trip. Normally, I'd say that if it didn't win that week, then the design (courtesy of Terri) was robbed, but seriously, Joe's piece for Varla Jean Merman, was HOT. (And surely, the way Varla worked it was magic.)

Every season of Project Runway should feature drag queens at some point, because not only were they resplendent with all the ferociousness that a certain enfant terrible from the fourth season could only dream of, they brought out the inner divas in everyone else on the show. Tim Gunn encouraging Suede not to cave to Hedda Lettuce's intractability: "You've been to a different rodeo, and don't you-know-what with me, sister." Joe, who wasn't even sure what drag was about, getting his own freak on. And Stella grommetted something. Wild!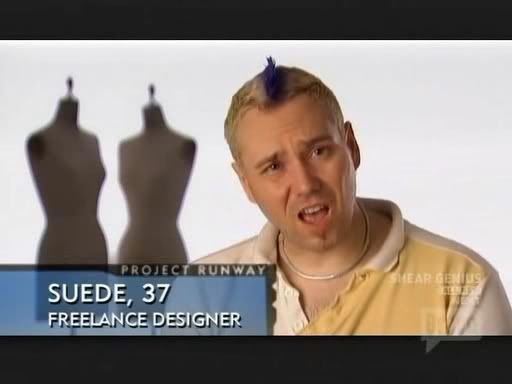 Oh, and before I forget, it introduced "hiding the candy" into my lexicon. I admit I've yet to find the opportunity to bust it out, but one of these days...




One of these days!

Indie rating: The Raveonettes - "You Want the Candy"