Yay hippies! How cute is
Tyler
?
And how conscientious?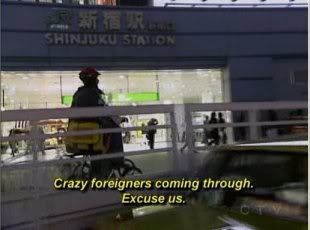 BJ's not too shabby, either. Check out the
rolleyes
in response to Ray's "joke"!
The hott Thai girl certainly approves.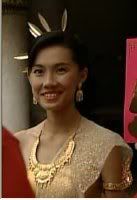 While we're on the subject of Ray, how bad is his
flow
?
Phil is smooth; watch the left side for a woman in a white jacket and how he maintains his focus.
And while Phil is a master of focus, let's not short change Jeremy.

The Eric/Jeremy SLASH WATCH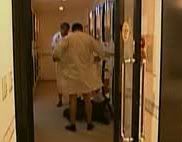 I'm not the only one who notices, either. Here's Ray and his delightful sobriquet for the Fratties.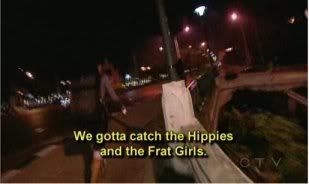 "And with a $1 million on the line...
...will Eric/Jeremy be able to keep their consistent focus and take home the prize?"
Butt of course.
Indie rating: Solex - "Have You No Shame, Girl?"