For those of you who slogged through my
previous post
, here's bonus coverage of the results show -- though I'm still working on technology that can lock out readers who didn't read my Third Meditation on Danny, so for the time being, we're playing on the honor code, ok? And to make up my preceding vomitorium of poor scholar's indulgence, I present to you a series of pictures with a minimum of words.
LOLCATDEELEYs of the Half-Week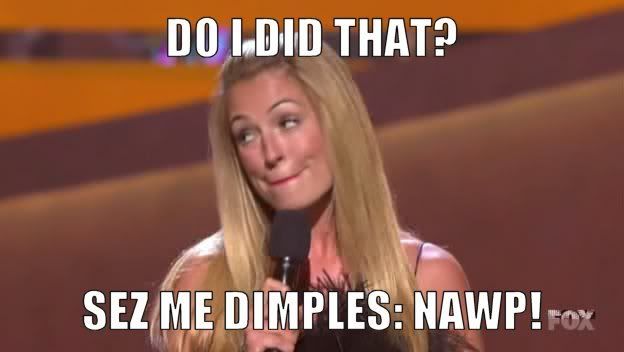 ---
---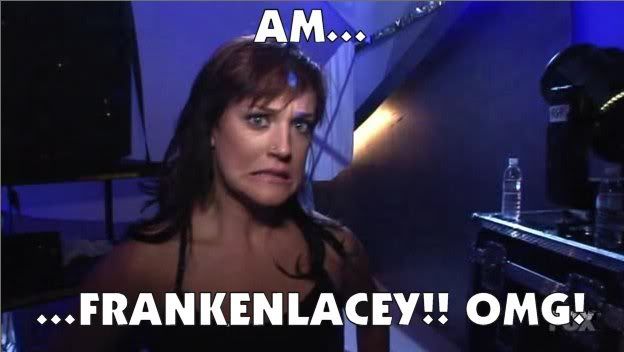 ---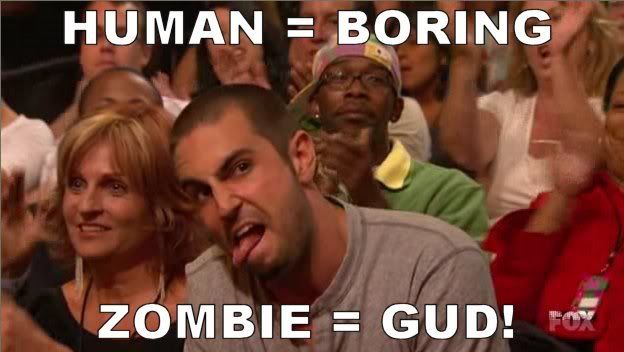 ---
OK, I'm about to fritter away any coolpoints I may have garnered heretofore and admit that last night I dreamed about the tour. I didn't get to see any dances ;_; because the dream started after the show with me waiting for SARaaaa (why do I always hear her name in my mind as though Oprah were saying it?) for an autograph and perhaps a tastefully erotic photoshoot. I never got to see her before the dream ended, and I won't bore you any further with embarrassingly uninteresting details (except that for some reason, Jamile (w00t!) was also there).
---
Bonus content for the patient!
Indie rating: The Pipettes - "It Hurts to See You Dance So Well"