Dear season 4,
You have been so unremarkable that Tim Gunn injured himself when he recently overstrained himself while pulling the most troubled face over concerns about your lackluster performance thus far...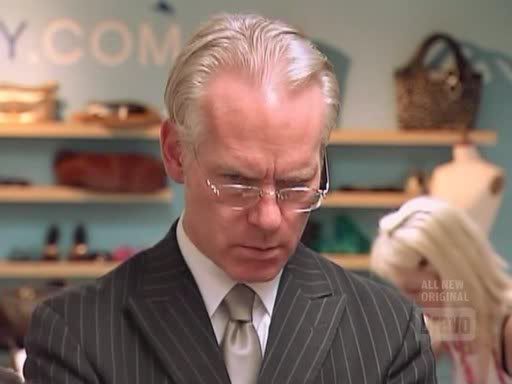 ... from which he has been recovering, thereby explaining our current 3-week hiatus.
The designers themselves are likewise troubled: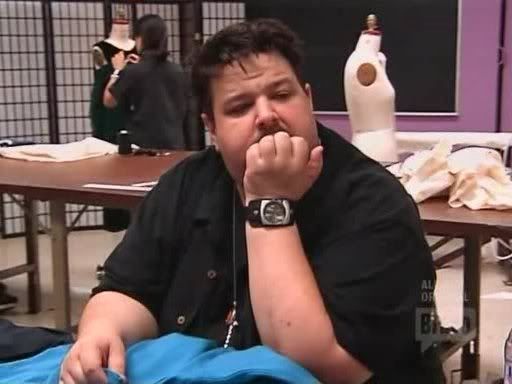 Well, Elisa sees the world with different ocular organs, but we already knew that.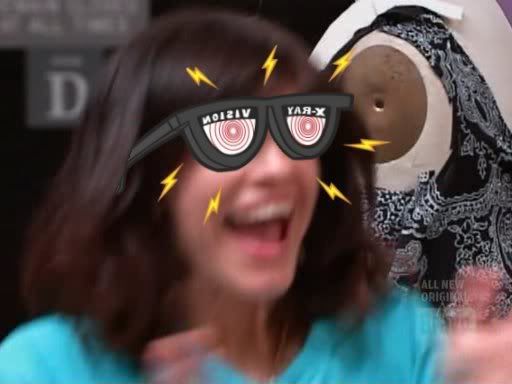 Indie rating: The Pierces - "Boring"