Apparently, I had
encoded spoilers for the winner of ANTM
way back in the third episode -- check it out, first on Google!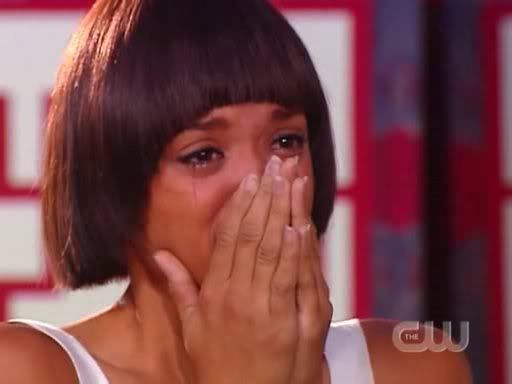 ---
I don't want to talk at length about the finale or its results beyond Tyra's insipid pop-psychology, which was more insipid and reductive than usual. Not that she has ever shown much command of they dynamics of personal growth that doesn't involve a
brown one-piece
, but she was especially artless when forced Jenah to cry in front of the judges.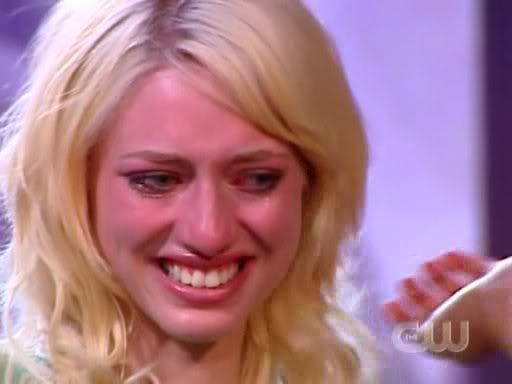 Evidently, Tyra believes that "finding" "self" is as easy as admitting to personal hardship while crying, like it was just a matter of turning on a faucet (oh the resonances!). You don't have to follow Lacan to see how silly her project is -- but then again, maybe the missing secret ingredient (the phallic signifier if you will!), one which Lacan couldn't possibly have anticipated, is to do it on a reality tv show! (Oh and I was doing so well --
almost 21 months between mentions of Lacan
!)
---
It can't be said enough: the way Tyra interacted with Jenah at judging was shameful, because as the clip episode this cycle showed Jenah to be raucously goofy, sincere, and authentic. Though admittedly, when it comes to Jenah, I could be... not so much biased as
distracted
.
It's entirely possible that like
certain creatures
which have
eyespots
on non-vital parts of their bodies to distract predators, Jenah's teeth have distracted me from her snobby personality...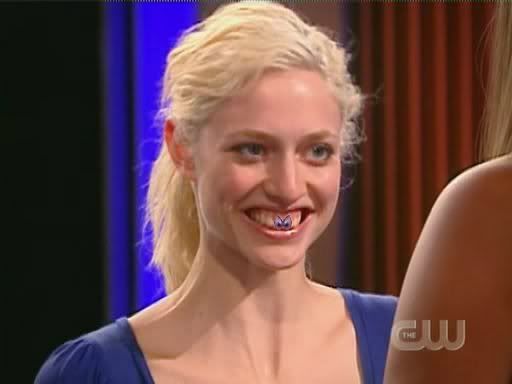 As if. You'll never get me to admit that her chompers are anything but vital.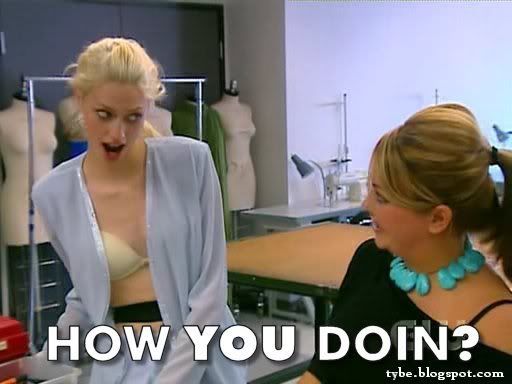 ---
Anyway, as you could probably tell by the blog's flagging attention to the show, in lieu of actual content, I only have enough energy for now for a pictorial tribute to the girl who's got teeth as big as Jolly Ranchers.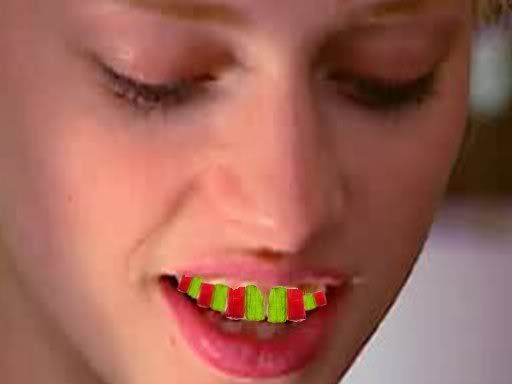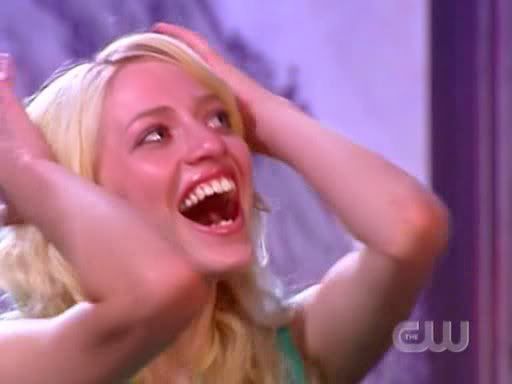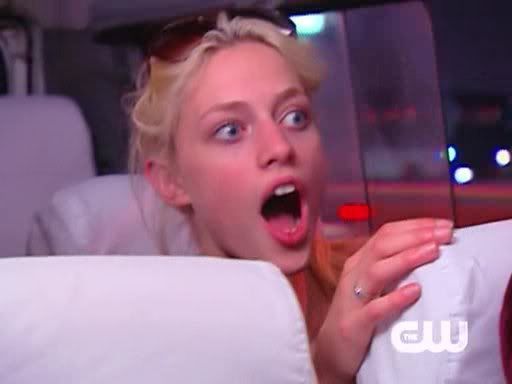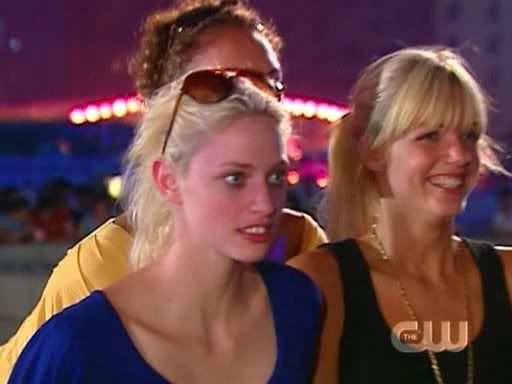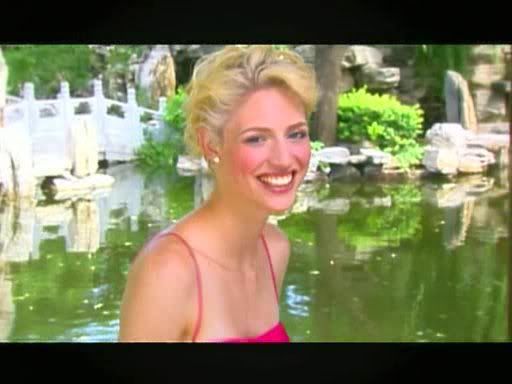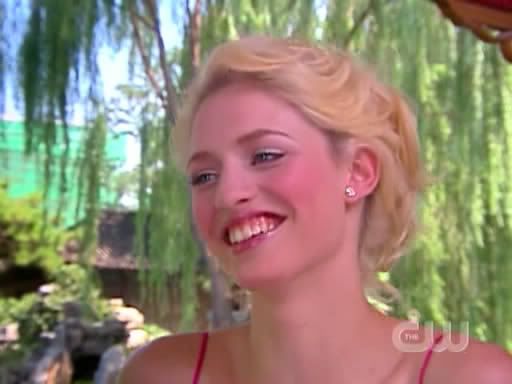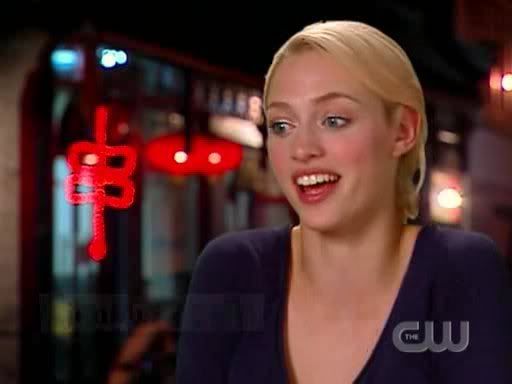 Indie rating: Stereolab - "John Cage Bubblegum"