With the WGA strike threatening to wipe out the second half of this season, you might be thinking just how to amuse yourself during the interim. I'm here to tell you that you can think no more! Below is the story that the network did not want you to see! Read at your own peril!
BROTHERLY LOVE: THE TRUE STORY OF NATHAN AND PETER PETRELLI
A Story in 13 Panels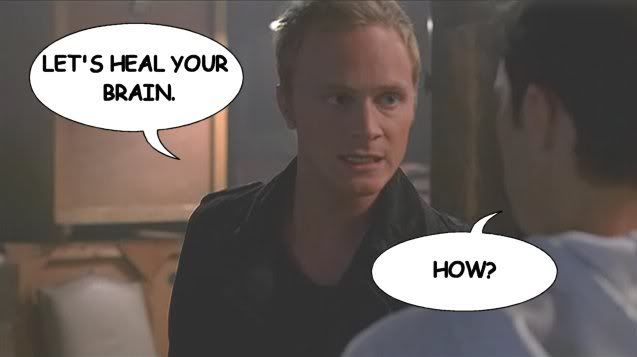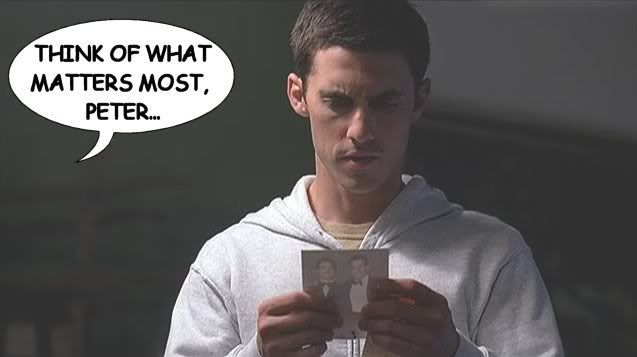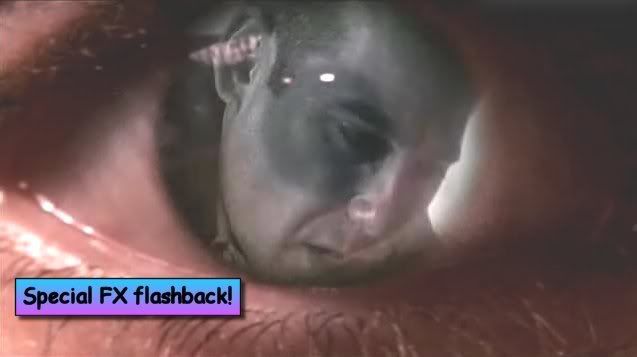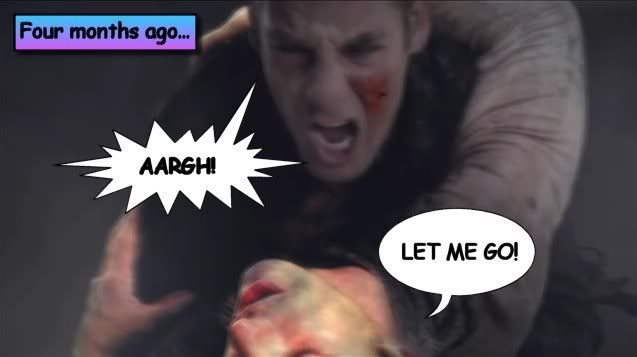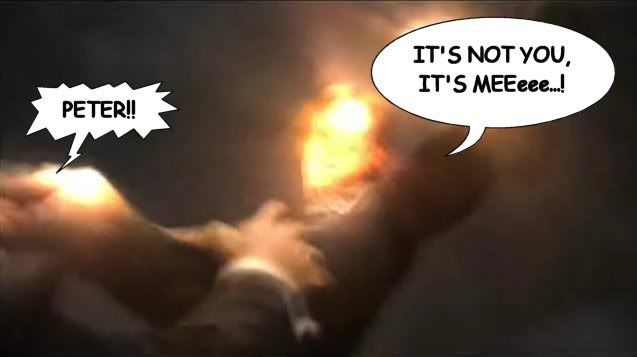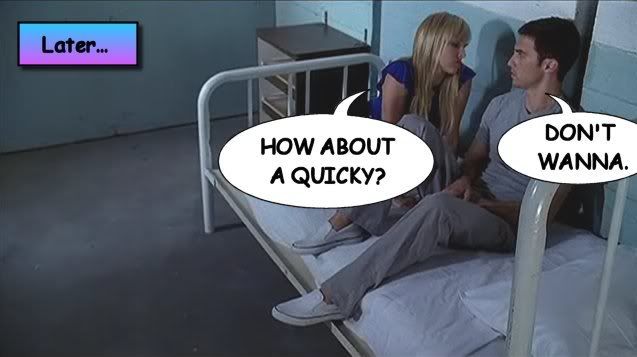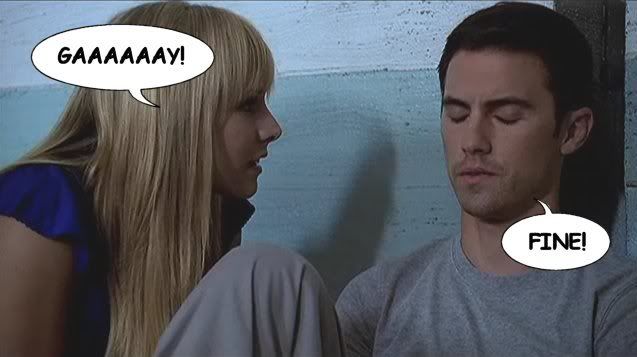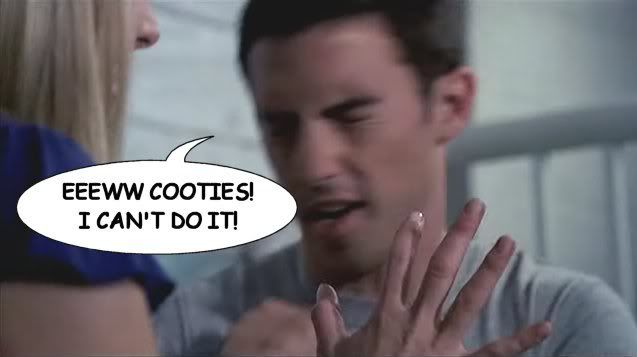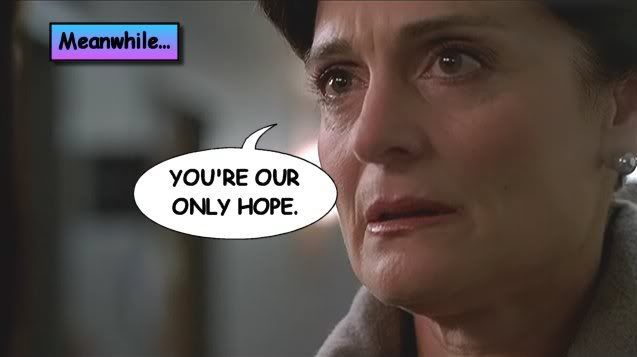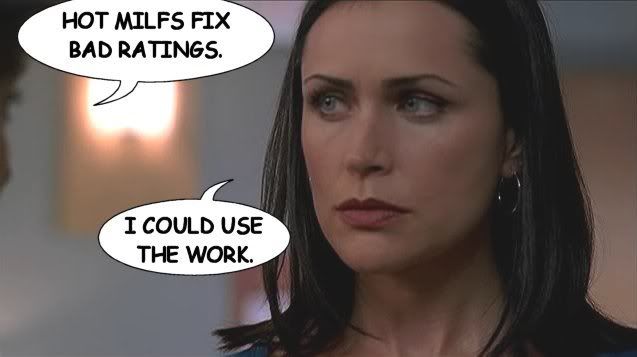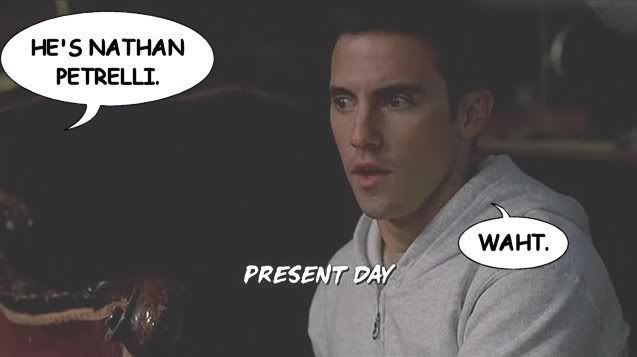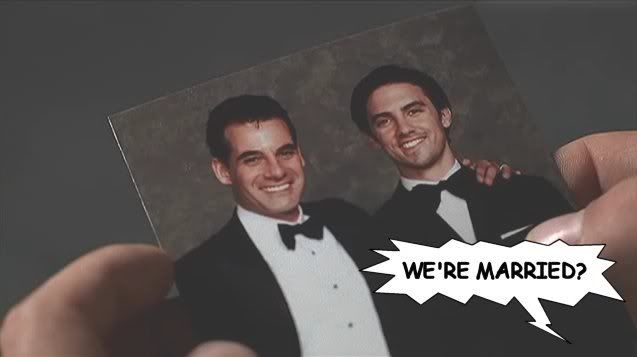 Indie rating: Xiu Xiu - "Homonculus"