This update can't wait for the T!YBE Wayback Machine.

Eagle-eyed readers
Annie Onymous
and
ShellBen
were quick to point out that the Awkward Dance is even more widespread than I thought. I've already noted Kherington and Matt as victims of its infectious awkwardness, but they're not the only ones -- it's positively pandemic!
Comfort?
Awkward Dance.
Chris?
Awkward Dance.
Jessica?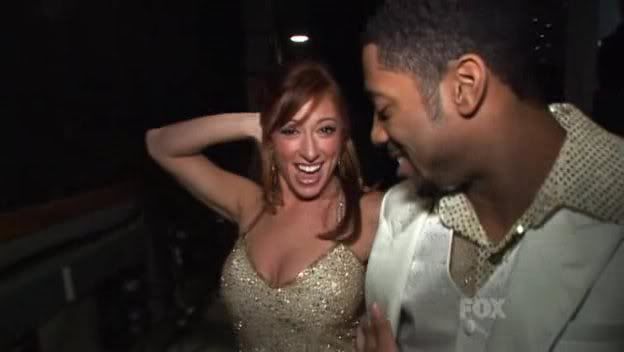 To defuse the awkwardness of this prodigious and ample moment -- the Awkward Dance.
Chelsea?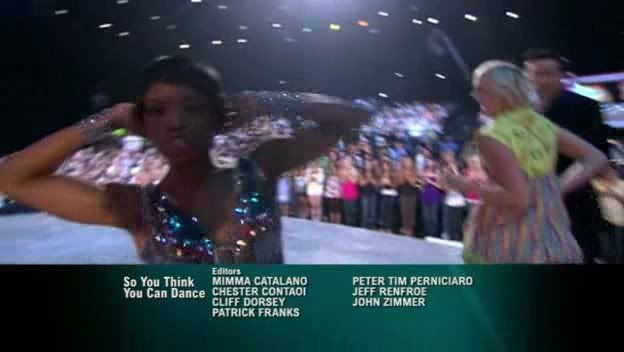 Kind of hard to see her, but yes, Awkward Dance.
Mark?
Spotting the Awkward Dance -- I'm transported back to those heady days of the early '90s when Where's Waldo was
in
! For real, see how many times you can spot it!
So everybody, let's "get awkward" before it's too late!
Indie rating: Joan Jeanrenaud - "Axis"